Ormai, come saprete, il nuovo album di JAY Z è uscito su TIDAL e sono molti gli argomenti di cui parla. Uno in particolare che ci salta all'occhio è l'argomento Beyoncé.
Parte dell'album (specie la Title track) è composto da lettere di scuse a Beyoncé. Perché scusarsi, direte? Lo capirete leggendo cosa abbiamo scoperto di Beyoncé attraverso le parole di Jay.
Jay Z ha ammesso di aver tradito Beyoncé, lo si evince in special modo da "4:44" insieme a "Kill JAY Z" e "Family Feuds":
4:44
Look, I apologize, often womanize
Took for my child to be born
See through a woman's eyes
Took for these natural twins to believe in miracles
Took me too long for this song
I don't deserve you
"You did what with who?"
What good is a ménage à trois when you have a soulmate?
"You risked that for Blue?"
If I wasn't a superhero in your face
My heart breaks for the day I had to explain my mistakes
Kill JAY Z
Let go your ego over your right shoulder
Your left is sayin', "Finish your breakfast!"
You egged Solange on
Knowin' all along, all you had to say you was wrong
You almost went Eric Benét
Eric Benét è l'ex marito di Halle Berry, hanno divorziato per la continua infedeltà di lui.
Attenzione. Con "You" Jay si riferisce a sé stesso.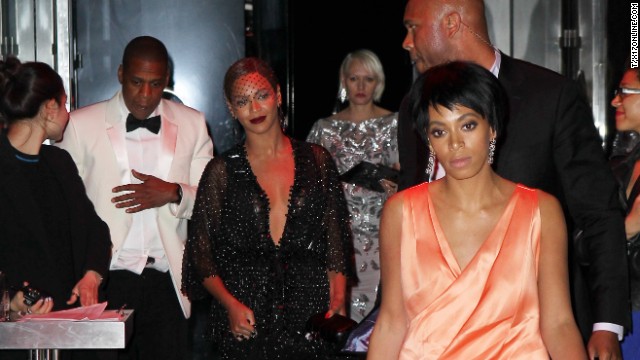 Jay rafforza il tutto in "Family Feud" con
Let me alone, Becky
A man that don't take care his family can't be rich
I gemelli sono stati concepiti in modo naturale, lo fa intendere in "4:44":
Took for these natural twins to believe in miracles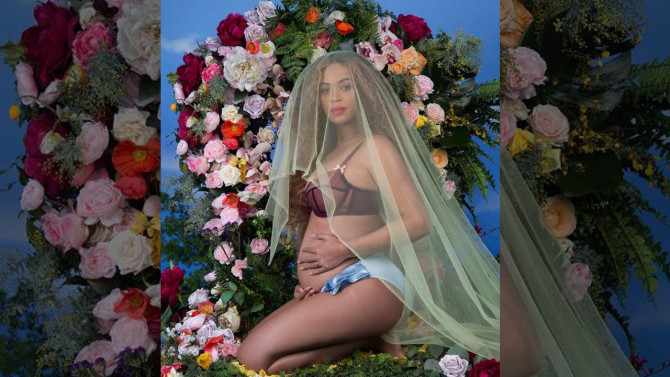 È probabile che Beyoncé abbia avuto più di un aborto durante i suoi tentativi di rimanere incinta, un indizio lo fa capire in "4:44" usando il plurale per il termine "stillborn" (nati morti).
I've seen the innocence leave your eyes
I still mourn this death, I apologize for all the stillborns
Sempre "4:44". Secondo le interpretazioni più gettonate, durante il loro primo appuntamento – era il 4 Settembre 2002, 21° compleanno di Beyoncé e Jay ha organizzato la festa al Cascade Skate Centre di Atlanta (foto sotto) – Jay ha chiesto a Beyoncé "don't embarass me", perché non voleva che Beyoncé sembrasse single agli occhi degli altri, mostrando un certo interesse a portare avanti la cosa con determinazione ma allo stesso tempo non ha utilizzato il termine "be mine" perché ha sempre ritenuto Beyoncé troppo matura per lui (nonostante la differenza d'età) e voleva che le cose procedessero lentamente, quindi ha cercato di non mostrare tutto l'interesse che lui nutriva per Beyoncé utilizzando quella frase, ma si pente e si scusa, voleva che lei comunque capisse il suo interesse.
Said: "Don't embarrass me," instead of "Be mine"
That was my proposal for us to go steady
That was your 21st birthday, you mature faster than me
I wasn't ready, so I apologize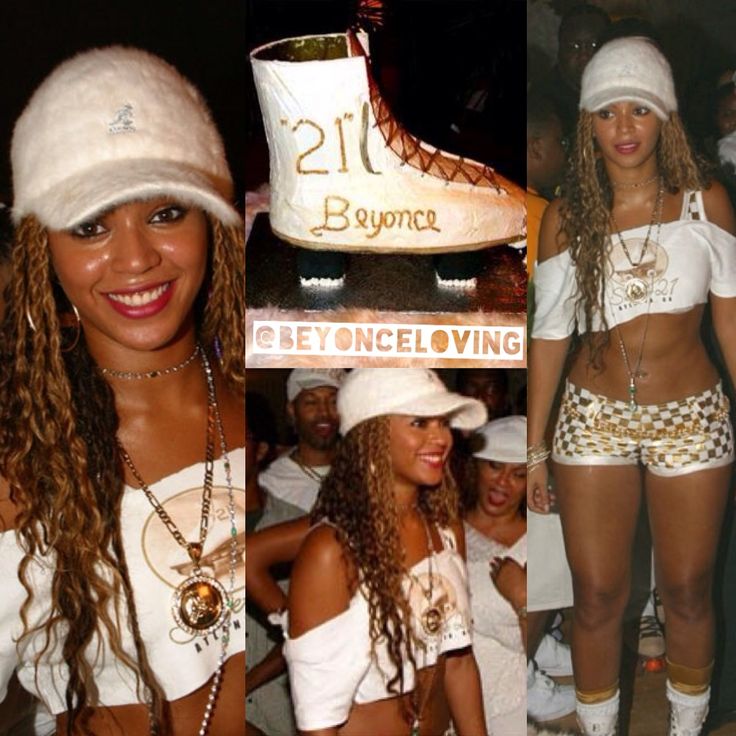 L'album di Jay è ascoltabile su Tidal cliccando qui.